Innovative Pipeline Projects Ltd. (IPP)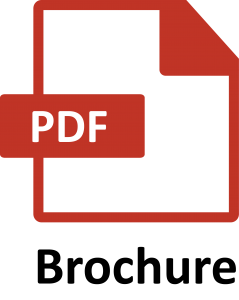 IPP is a pipeline engineering firm offering complete engineering, procurement and construction management (EPCM) services for pipeline projects, with a focus on long distance, cross country pipelines.   IPP offers a full spectrum of services to cover every phase of your pipeline project, including conceptual studies, feasibility analysis, detailed design, and construction management.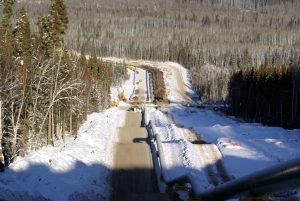 IPP's three founding principals draw from lengthy histories with Integrated Pipeline Projects, a prominent regional specialty pipeline engineering firm based in Calgary, which was subsequently acquired by a larger engineering company.   IPP's principals draw on the 20 year heritage of providing quality, innovation, and responsive client service, and we are very familiar with the range of pipeline conditions to be found in western Canada, especially mountain terrain routing and designs, and muskeg designs for hot oil lines installed in frozen conditions.  IPP provides excellent local knowledge value, together with extensive past routing experience for oil and gas pipeline projects in western Canada.
Partnership with Upside Engineering Ltd. (Upside)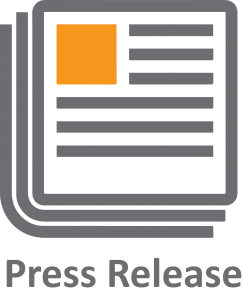 IPP has teamed up with Upside to provide pipeline engineering services to the North American energy industry.  IPP operates from Upside's office in Calgary, Alberta and offers fully integrated EPCM services for major projects, drawing on Upside's well-established project delivery support systems and infrastructure.